The Teen Guide to Sensory Issues
It's hard to be a teen! It's even more challenging when we have sensory differences.

In this guide for teens and the people who love them, Rachel S. Schneider breaks the challenges of sensory teenagehood into hilarious, thoughtful, and manageable chunks.
Order Today!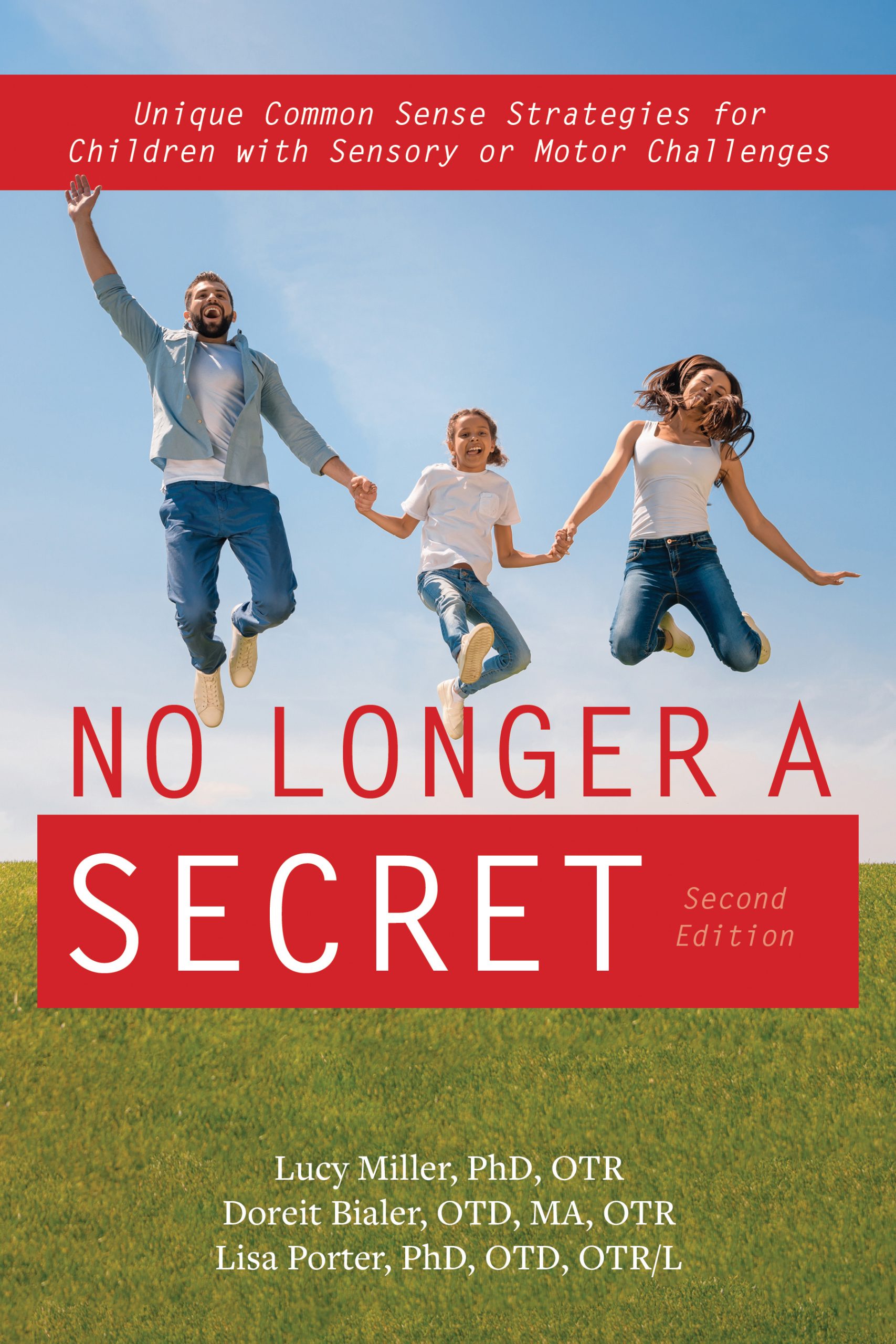 No Longer A Secret:
Second Edition
This invaluable resource, updated and in a new edition, provides cost-effective, functional, and on-the-spot problem-solving tips to use at home, at school, or in a community setting with children with sensory issues
Order Today!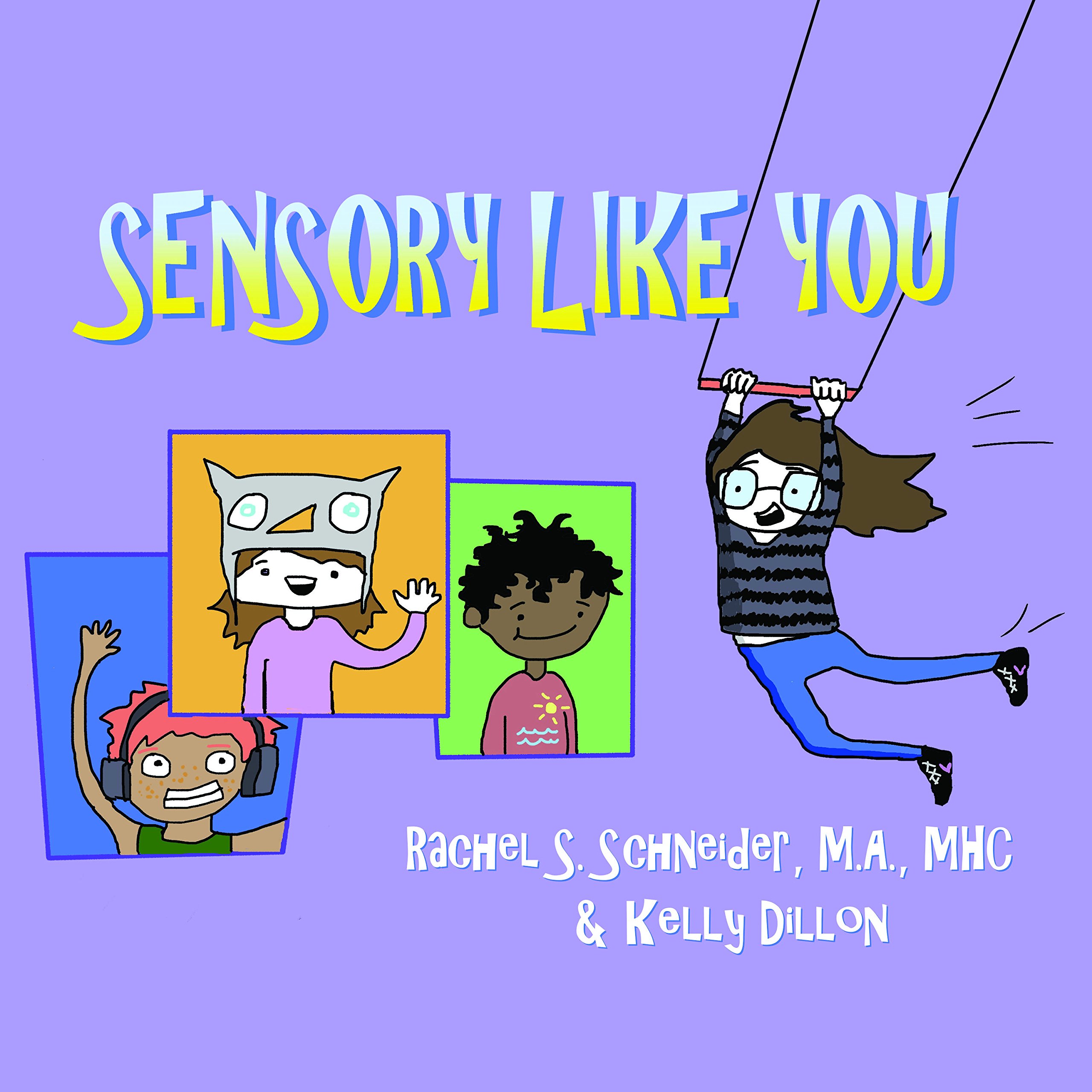 Sensory Like You
In this illustrated book for children ages six through nine, and based on the article, How One Adult With SPD Wants to Explain this Condition to Your Sensory Child, SPD adult advocates Rachel and Kelly will lead kids and their parents through the basic ins-and-outs of what it means to have Sensory Processing Disorders (SPD).
Buy Now!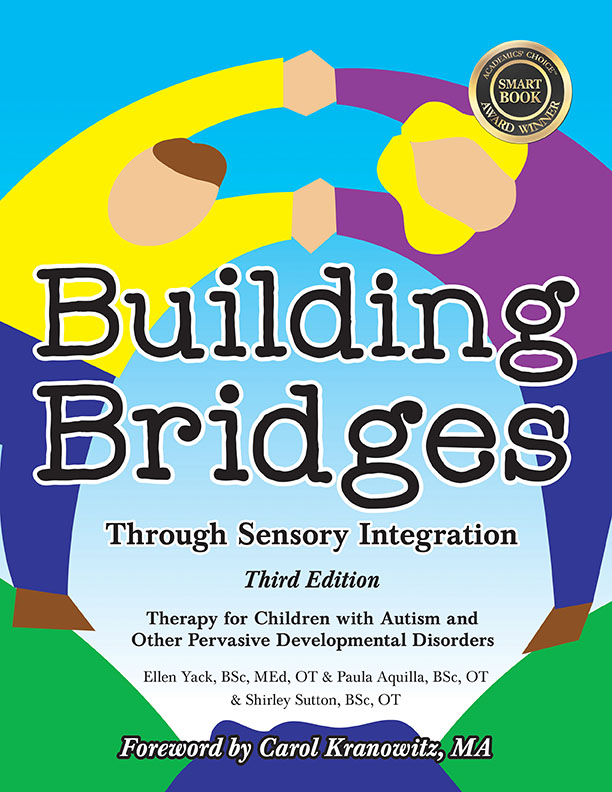 Building Bridges through
Sensory Integration
Winner of the Summer 2015 Academics' Choice Smart Book Award!
Comes with dedicated website of free downloadable forms and exercises for easy printing!

Written by three experienced occupational therapists, this book offers a combination of theory and strategies. It is a perfect tool for those working with young children, but broad enough to be adapted for older children and adults.
Buy Now!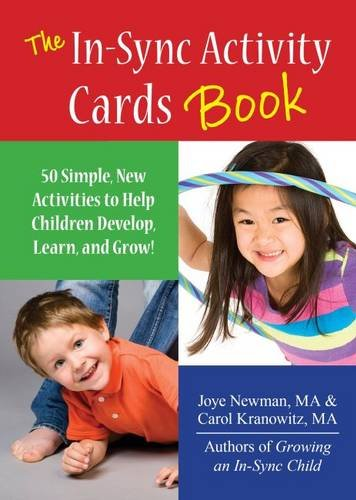 In-Sync Activity Cards Book
Winner of the Mom's Choice Gold Award, these great cards are divided into beginner, intermediate, and advanced activities. Each card tells you why and how the activity works, what you need for it, and ways to make it more challenging. It also tells you what to look for, to make sure your child is getting the most out of the activity.
Buy Now!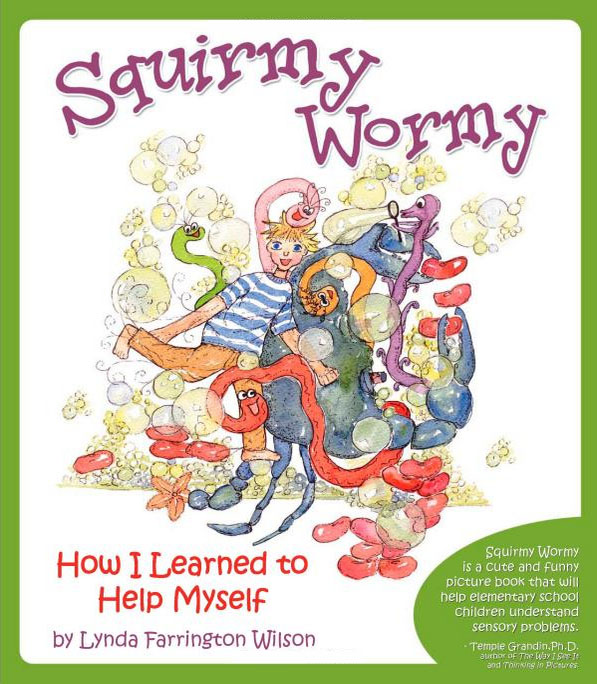 Squirmy Wormy
Many kids have some form of SPD (Sensory Processing Disorder), but who can help them overcome their daily struggles? Wait! They can help themselves! Lynda Farrington Wilson, along with Tyler and some delightful illustrations, help kids help themselves through daily life like no one has before with some great everyday tips and techniques.



"Squirmy Wormy is a cute and funny picture book that will help elementary school children understand sensory problems."
—Temple Grandin, Ph.D.
Buy Now!

A Year of Mini-Moves for the In-Sync Child
Get your kids moving and giggling with the delightful suggestions in A Year of Mini-Moves for the In-Sync Child.
Order Today!